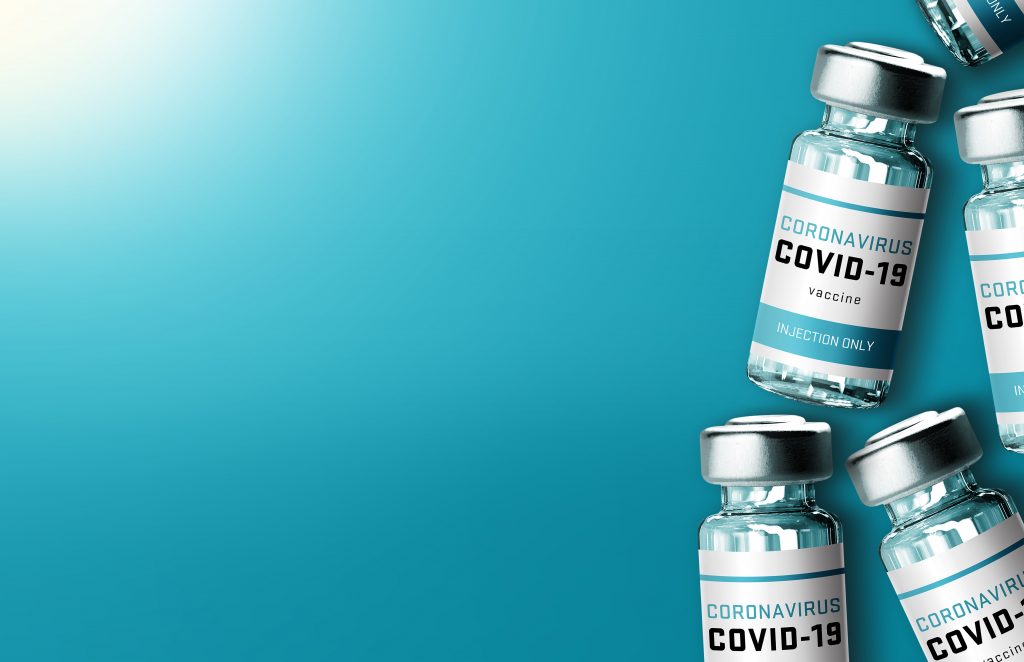 As news regarding the J&J vaccine has changed significantly since our COVID-19 Vaccine Update posted on 3.24.21, we offer the  following link to today's Joint CDC and FDA Statement on Johnson & Johnson COVID-19 Vaccine.
Please continue to check the CDC website for the latest vaccine information.
The post 4.13.21 J&J Vaccine Update appeared first on Specialdocs Consultants.
For more information on the benefits of Concierge Medicine, please visit Shore View Personalized Medical Care. Current patients with any health concerns, should call Dr. Jani's office directly at 302-684-0990. Thank You!