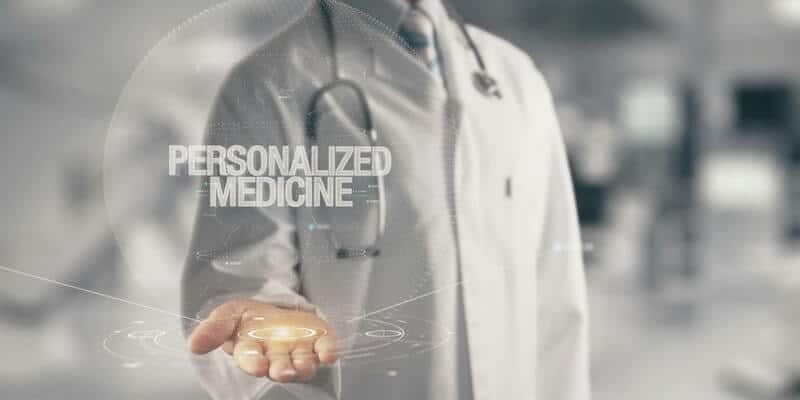 It's All About You: What Does Personalized Medicine Look Like in 2018?
Please join Dr. Jani for a presentation.
Find out why 'one pill fits all' is no longer an option for today's advanced physicians and their patients. Join Dr. Jani, as he explores the individualized approach to medical care, from cutting-edge genomic testing to ancient techniques like acupuncture. He explains the newest thinking surrounding the mind-body connection and how patients benefit from a deeply personalized approach that takes into account all aspects of their health and lifestyle.
The event is free, but space is limited…RSVP here to reserve your spot.