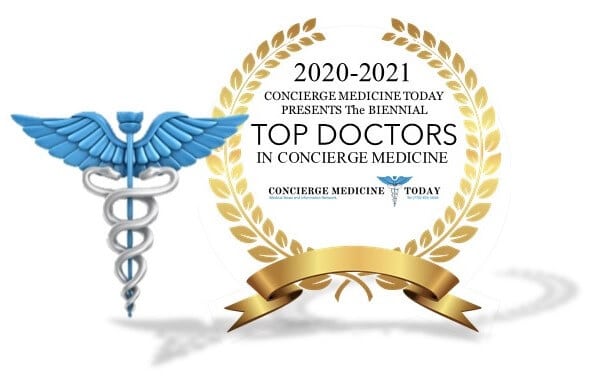 The Cape-Gazette recently published all the details on Dr. Jani's most noteworthy honor. Named one of 2020-2021's Top Doctors in Concierge Medicine by a national professional publication, Concierge Medicine Today (CMT), Dr. Jani joins a select group of  just 25 physicians across the country who achieved this distinction.
CMT surveys physicians, patients, communities and staff for nearly two years before selecting the final list, basing the recognition on factors including use of innovative technologies, value-added services inside the practice, charitable participation in the community, patient reviews, medical and social influence, educational efforts and other relevant indicators.
"Dr. Jani has made a significant impact on his patients, peers, community and state," says CMT editor Michael Tetreault. "This award is about being the best doctor for the world and the community in which they live and work."
To read the article in its entirety, CLICK HERE.