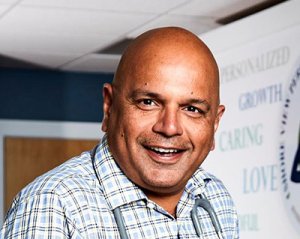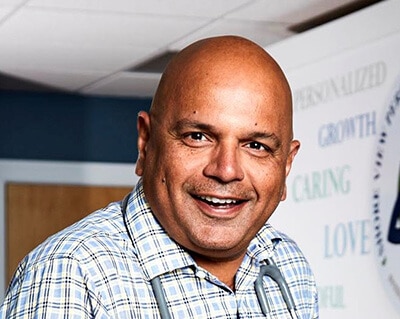 Dr. Jani is in the news — again!
Beebe Integrative Health and Wellness will host Dr. Uday Jani for a presentation on Healing Encounters: Alternative Therapies for Pain Management from 3 to 4 p.m., Wednesday, Oct. 23, at the Lewes Public Library.
Mind-body techniques will be highlighted for their therapeutic impact, along with other non-opioid solutions such as Chinese medicine, herbal supplements and the new promise of cannabidiol oils.
Click here to read the full article.
To make a required registration, go to www.eventbrite.com and search Beebe Healthcare events.