Shore View Personalized Medical Care
Welcome to my Concierge Medicine Practice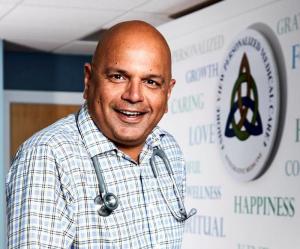 ---
About My Practice
I am passionately committed to offering my patients the quality care they deserve, with a more personalized approach and time to address all their needs. My concierge medicine practice in Milton, DE, is truly patient-focused, enabling me to blend the best of traditional, integrative and functional medicine to treat body, mind and spirit.
Distinguished Physician Leader in Concierge Medicine
Dr. Uday Jani was again recognized for his contributions to concierge medicine with a biennial award from
Concierge Medicine Today
read article on their website.
Congratulations to Dr. Jani, honored as one of Delaware today's top doctors
Dr. Uday Jani was recently recognized for excellence both in integrative medicine and internal medicine, earning two spots on
Delaware Today's
prestigious 2022 list of the state's top doctors. Physicians are nominated by their peers across medical and surgical specialties. For more information:
Top Doctors Delaware.
Distinguished Physician Leader in Concierge Medicine
Dr. Uday Jani has twice earned top honors from Concierge Medicine Today (CMT), the industry's oldest and most respected trade publication. He was recognized with the 2022-2024 Distinguished Physician Leader in Concierge Medicine award, and named one of the 2020-2021 Top Doctors in Concierge Medicine. These uniquely meaningful honors are given by CMT every two years to fewer than one percent of doctors across the U.S. and the world who have made a significant impact on and contribution to concierge medicine.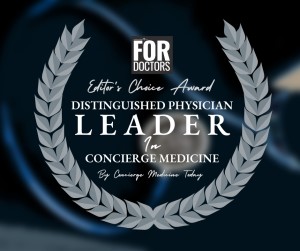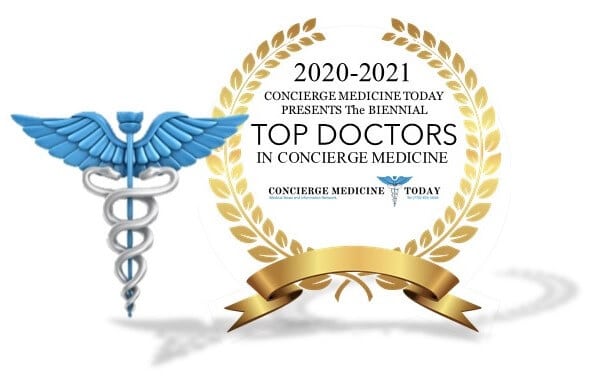 Benefits of Concierge Medicine
Enhanced office experience
---
Extended office visits
---
A focus on wellness
---
Peace of mind
---
Extended office hours
---
Personal care & commitment
---
Learn More About Shore View Personalized Medical Care
---
Like & Follow Shore View on Facebook
Concierge medicine, also known as membership medicine, is a relationship between a patient and a primary care physician in which the patient pays an annual fee or retainer. In exchange for the retainer, doctors provide enhanced care, including principally a commitment to limit patient loads to ensure adequate time and availability for each patient.
#2ehjgf%4d8^