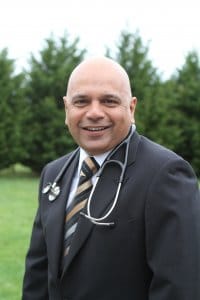 Dr. Uday Jani's two-part health information series on reverse aging was highlighted in a recent article in the Cape Gazette. As part of a panel of respected local healthcare and wellness experts, Dr. Jani shared the latest insights on how to 'age backwards' using movement, nutrition, mind/body techniques and a positive mindset. See below for pictures from the well-attended first session.
"Reverse Aging in the New Age" is free and open to the community. Please join us for Part Two:
Wednesday, May 29th at 1 p.m. at Lewes Public Library.
Contact us for more information 302-684-0990